We bring your ideas into life
One of the important activities of the company BLANCHE is a close collaboration with architects and designers. We have successfully implemented a large number of projects for residential, shopping, entertainment, hotel and office facilities, and also created many products according to individual sketches of our customers.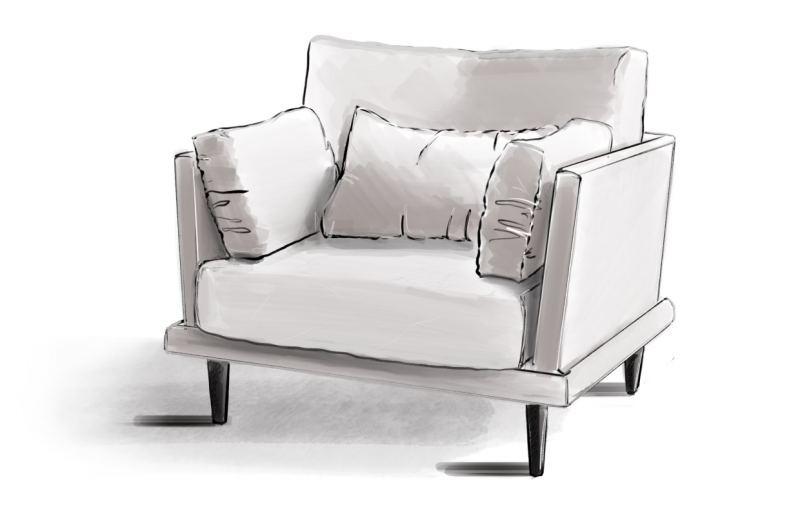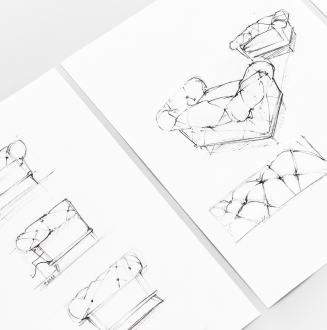 project sketches, working blueprints and product visualization
trial sample(in separate projects) and three options for its implementation
Terms of cooperation
We offer simple and understandable conditions for cooperation. During 3 working days from the receipt of the request, our experts will prepare for you several suitable solutions and options. Before starting your project in production, we provide the following
Why is it comfortable to work with us
01
Timely reward
you get in time competitive designer rewards and bonuses
02
Projects delivered on time
never let customers down. execution of orders on time
03
Conformity of the Sketches
get the exact match of the finished product visualization and your sketches
04
European quality
offer the best European quality and maintain a reputation as a professional
05
Payment without delay
get paid on time
06
The best materials
increased comfort. Impeccable quality. The best European materials.
Application for cooperation
Application for cooperation