Attention to detail and individuality
We painstakingly hone our every model to perfection. We developing the perfect design and choosing the best combination of materials. We design furniture for a comfortable and stylish life in the modern world, that can turn your vacation into a real pleasure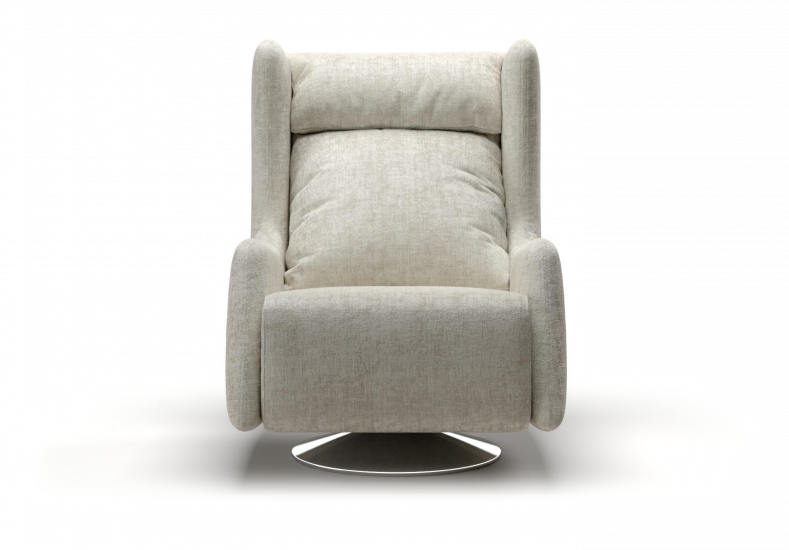 Detailed quality control at every stage of production

Environmentally friendly components

Attention to detail and individuality
Environmental friendliness
Nature becomes a source of inspiration for us very often with its simple shapes and flowing lines that we interpret in the design of our collections. BLANCHE furniture embody our desire for harmony with the outside world, because for its manufacture, we use natural materials such as wood, leather and textiles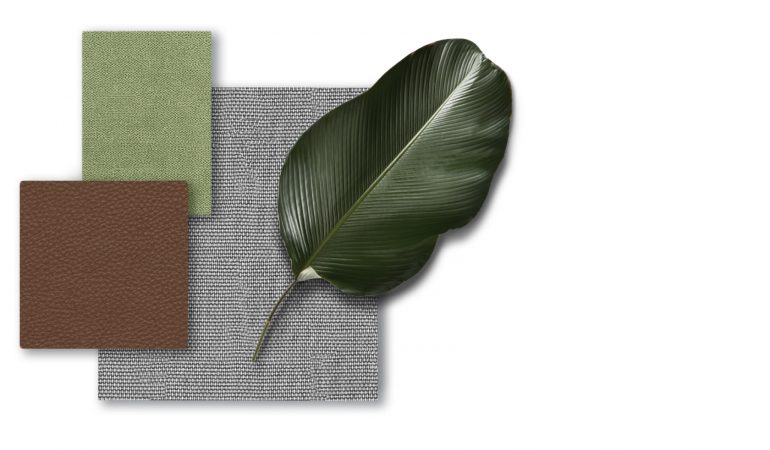 Fabric
Our factory uses fabric and genuine leather as upholstery materials. Our showrooms present Belgian, Italian, Turkish and Polish collections of fabrics in a wide color palette and all kinds of patterns from classic to ultramodern. The composition of many fabrics includes natural threads from linen, cotton and wool.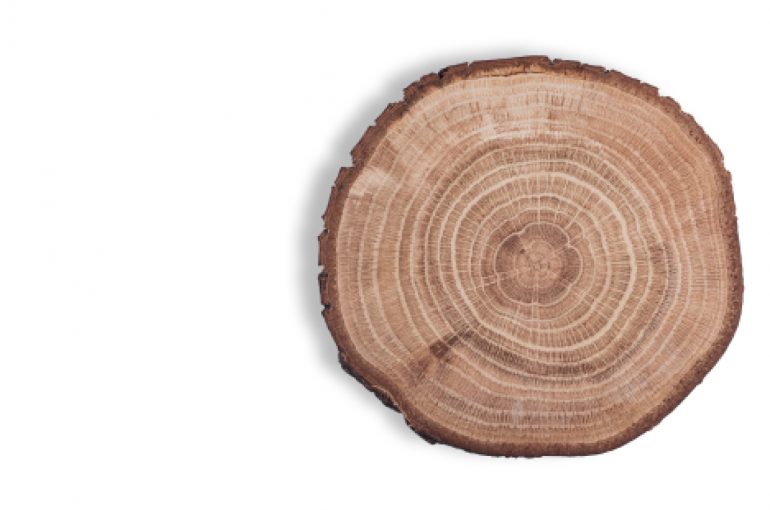 Wood
BLANCHE factory in the manufacture of upholstered furniture uses E1 class birch plywood, the same as in many plants in Western Europe. Also, depending on the model, the frame contains an array of beech, oak, pine, ash. Decorative elements can be made of more than 30 varieties of exotic trees, such as rosewood, zebrano, merbau, tobacco and others. For gluing wooden parts of the frame we use glue Jowat / Germany and Saba / Netherlands glue is used for gluing the frame with polyurethane foam. These brands of glue are safe for health as well as the environment.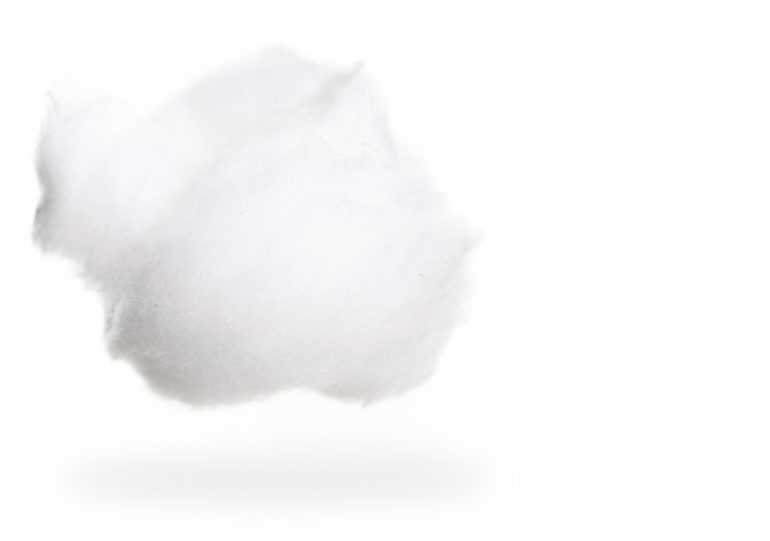 Softness for your comfort
All the elements responsible for the softness of the sofa are made of polyurethane foam (PUR). To increase comfort in some models, we can use goose down and feather of the first processing as an additional filler. Furniture with such a filler immediately stands out for its natural splendor and extraordinary softness. In decorative pillows, holofiber is used as a filler - a canvas of hollow, spiral-shaped fibers that form a large number of air cavities (pores) and give the pillows elasticity and softness.
Our customers can always visit BLANCHE factory